Our Story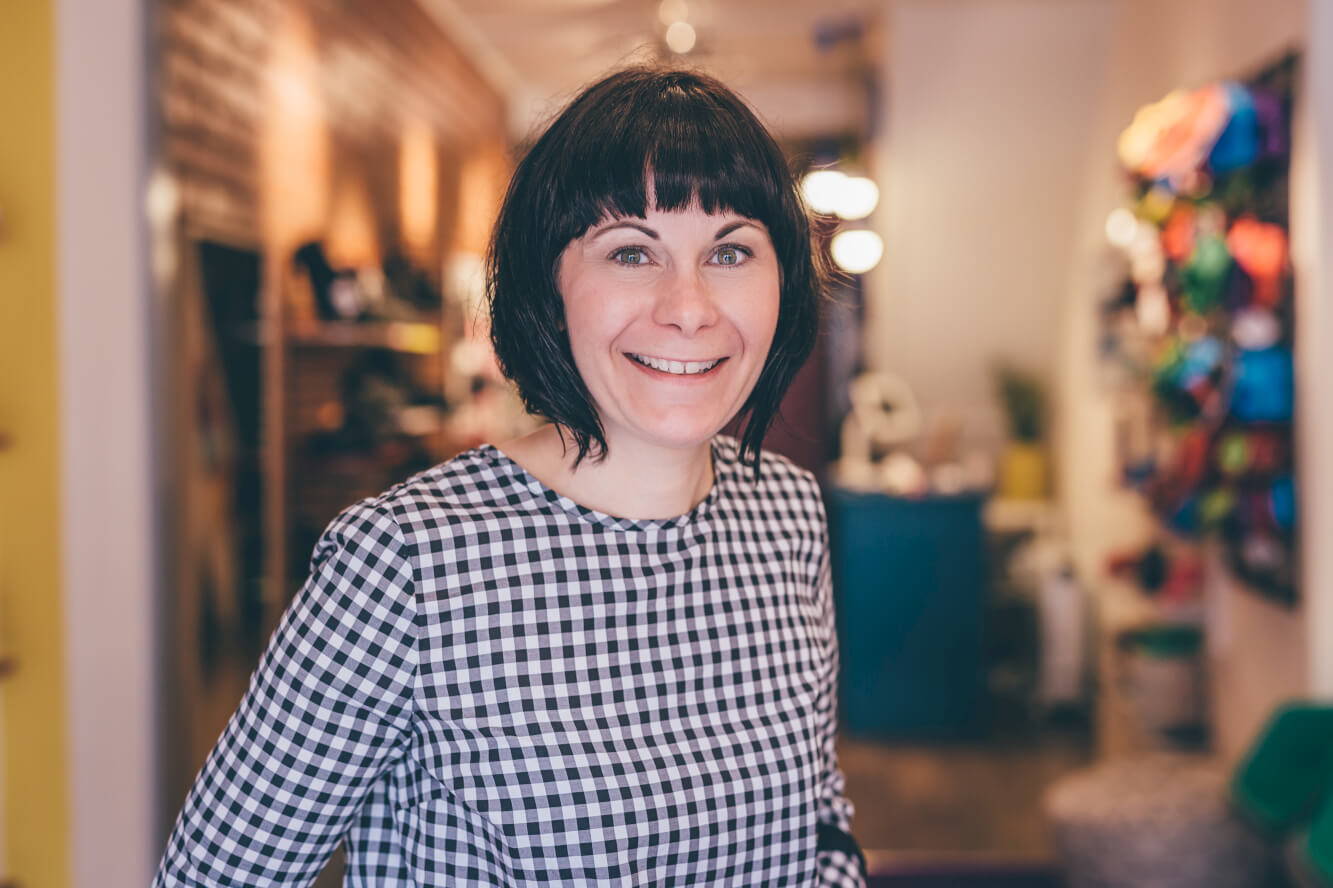 My husband (Mick) and I (Anna) and our two daughters love where we live, work and go to school.
Kings Heath, Birmingham is a great place full of fantastic people from all walks of life.
It's got culture and sub culture in spades and has an eclectic urban charm we love!
So what better place for us to establish Cooshoo, Birmingham's only (and best) independent children's shoe shop. 




- Finding first shoes?
Back in the olden days when we were new parents looking for first shoes for our daughter we found the options locally were frilly candyfloss pink V's brown 'sensible' shoes.  It's fair to say as style conscious parents we were disappointed.
We had friends and family living elsewhere who could buy well designed and well fitted shoes for their children so why couldn't we?
The seed was planted and we began to research what options were out there. Our search led us to find lots of gorgeous brands, some little some big, but all paying a huge amount of attention to the way the shoes looked as well as the fit of the shoes and how they support children's feet to develop.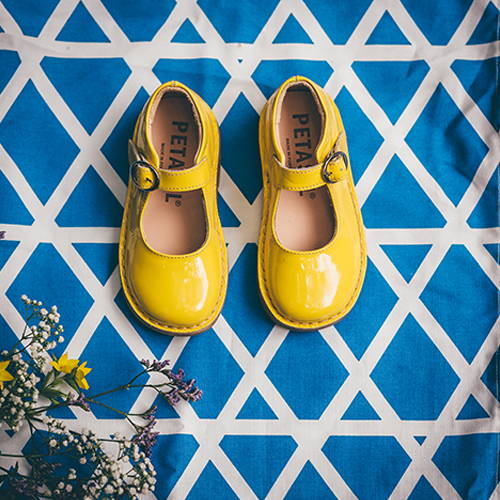 We knew this is what would set our business apart; sourcing quality well designed brands and being committed to providing a good old fashioned expert fitting service (no gimmicky iPads here).  
I trained for 6 months with The Society of Shoe Fitters - the industry gold standard to ensure our fitting was second to none.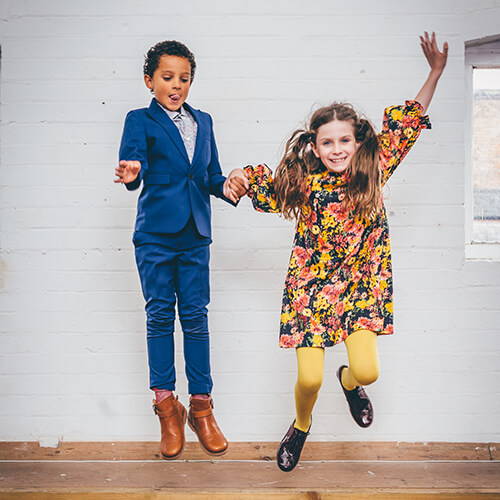 All these things are important to us, but most of all we pride ourselves on our family friendly customer service and taking the stress out of buying children's shoes.
We love children, we know they can be tricky, tired, grumpy sometimes ……………….. but they all like to have fun and so do we.  Once you've got the measuring bit done, everyone loves a new pair of shoes right!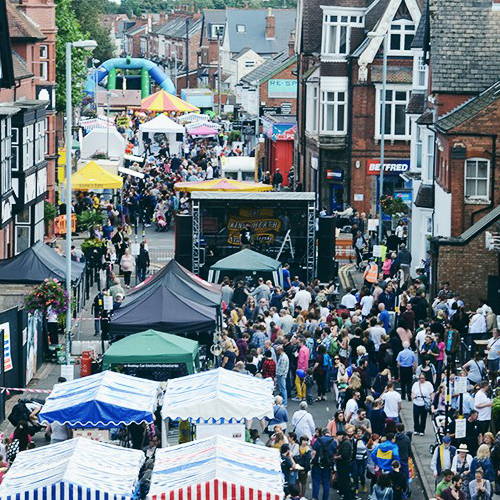 We are located on York Rd In the heart of Kings Heath just along from the  Hare & Hounds.
York Rd is home to a wide range of interesting independent shops, bars and cafes why not try some out, after you've been to visit us at Cooshoo of course!